How do bookings work?
Booking with Bhutan Lucky Travel is as simple as filling up the form on this page. We'll get back to you by the next working day. If you'd like to customize your itinerary, just write in the remarks section so that we know. If you encounter any issues with filling up the booking form, feel free to contact us directly:
Contact Information
Bhutan Lucky Travel
Changedaphu, Thimphu Bhutan
Contact No: +975-17413496
Email: phubchinese@gmail.com or info@bhutanjixiangtravel.com
WeChat/微信: +97517413496 or scan the QR Code below: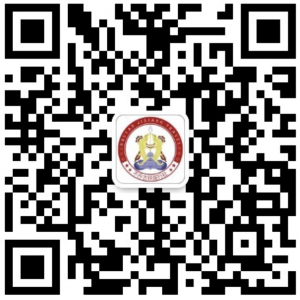 Alternatively, you can also visit our contact page or send us an e-mail to phubchinese@gmail.com. We promise not to spam you or give your contact information to any third party.